pRemieR servIces
FAQ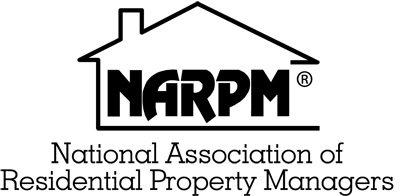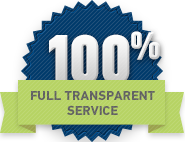 All-access, providing investors with full-control and oversight over important investments at all times.
Who is ZELCO Management Group?
ZELCO Management Group is a family owned and operated company based in Delray Beach, Florida. Services provided include, but are not limited to, residential and rental property management, administration, accounting, and general maintenance. One of our key objectives to our staff is to provide our clientele with ultimate quality of services while enhancing the lives of their tenants and bettering the community.
Who do we serve?
ZELCO Management Group manages a number of freestanding condominium buildings, single-family homes, and condos in South Florida. Our home office is conveniently located in Delray Beach.
We dedicate our services to all our clients and make sure they receive our full attention. With our extensive resources, ZELCO Management Group is able to offer large-scale services with a small homey feel. We work with our clients to customize and tailor our services to suit their needs.
Why ZELCO Management Group?
There are many reasons as to why ZELCO Management Group has made a name for itself as being one of the best South Florida's property management companies. One is that we ensure our staff is well trained and closely supervised to maintain a high caliber of quality and commitment. Another is that we embrace technology to streamline communication and customer service delivery. But the greatest strength of ZELCO Management Group is our proven customer service style and technique. We guarantee all our residents are provided with quick and hassle-free service calls.
What's the benefit of in-house financial services?
ZELCO Management's co-president, Salit Zelekovitz, has a Bachelors degree in Finance with extensive experience in accounting. We can ensure that your financial records are not only impeccable, but also tailored to your exact requirements. We offer an insider perspective on cost control and record keeping to closely monitor and also maximize your financial success.