Premier Services
Rental Management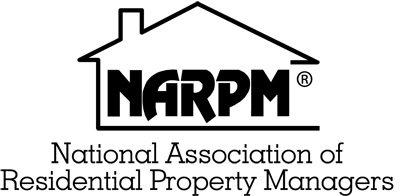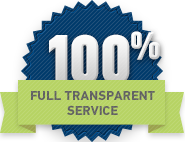 All-access, providing investors with full-control and oversight over important investments at all times.
About
ZELCO Management Group provides rental management services for distant property owners and/or property investors that realize the importance of having a professional company handle the common responsibilities associated with owning and supervising a rental property. Within our rental management program, we are able to place tenants in vacant units, collect monthly rents on a timely schedule, oversee the maintenance of the property, and provide online services to owners of the property.
•

On-Site Rental Management

•

Retain & Attract Tenants

•

Market to & attract quality tenants using background screening when necessary

•

Paint, cleaning & minor repairs

•

Collection Services when necessary

•

Delinquency & eviction management

•

Monthly report of income and expenses, timely disbursements of income

•

Renewal & Security Deposit Management
• Investment

- Licensed professionals are here to assist you every step of the way with the purchase of the perfect investment property.

• Construction

- High standard of quality control, attention to detail, and design team.

• Management

- On-site presence for regularly scheduled property inspections.

• Rentals

- Ensuring rent, maintenance & common charges are delivered, collected, logged, and deposited.