pRemieR servIces
Management Services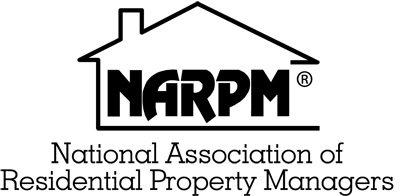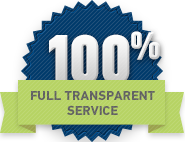 All-access, providing investors with full-control and oversight over important investments at all times.
Investment - Our licensed real estate professionals are here to assist you every step of the way with the purchase of the perfect investment property. From brand new custom-built homes to charming listed homes, commercial properties, business and vacant lots, we can find the right piece of property at the right price.
Construction - Our construction company provides high standard of quality control, attention to detail, and design team has earned them a 100% customer satisfaction rating. And of course, as with all our vendors and sub-contractors, they are licensed and insured.
Leasing - At ZELCO, we become intimately familiar with your property and can produce fast results for investors who want to sell or lease their peice of property. Our knowledge of your property's unique application process, by-laws, house rules, amenities, and services enables us to screen and identify the most qualified applicants and ensure a satisfactory match to you, your tenant, and your property's HOA committee.
Management - Our staff members go through a training process, are supervised, and receive performance reviews. We maintain personnel files, and work closely with locals where applicable.
- Our on-site presence for regularly scheduled property inspections and oversight of any ongoing projects has proven to be a key factor to our success.
Financial and Administration Details - Ensuring that recurring monthly fees (rent, maintenance, common charges) are delivered, collected, logged, and deposited in the appropriate accounts.
- Remitting mortgage payments and taxes (real estate, electric, water/sewer) and paying vendors, contractors, and suppliers in a timely manner.
- Preparing reports, attending annual HOA meetings and reviewing budgets, and providing knowledgeable guidance regarding long- and short-term projects and objectives.
•

Unit Listing And Marketing For Leasing And Re-sale

•

Application Processing, Credit And Background Checks (when Applicable)

•

Tenant Security Deposit Processing For New Tenants And Closeouts

•

Contract Negotiations

•

Lease Renewal Services

•

Rent Collection

•

Lease Enforcements; Handling Of Delinquent Payments/ Returned Checks, Tenant Evictions, And (when Applicable) Legal Issues

•

Pest Control Management

•

Lawn And Gardening Maintenance

•

Emergency Plumbing And Leak Response

•

Payment Of Unit Property Taxes

•

Unit Insurance Policy Quotes

•

General Repairs

•

Dealing With Home Owners Association Issues

•

Monthly Home Owners Association Bill Payments

•

Monthly Reports Of All Income And Investments
Starting A Corporation/ Llc.
•

Verifying Name Availability

•

Preperations And Filings

•

Compliance Organizer And Corporate Seal

•

Federal Employer Identification Number (ein)

•

Business License Compliance Package

•

Operating Agreement/by Laws

•

Express Filing (within 24 Hours)