Premier Services
Investors Online Access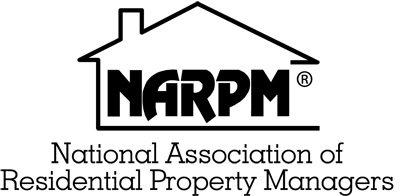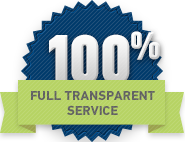 All-access, providing investors with full-control and oversight over important investments at all times.
About
One of our primary goals at ZELCO Management is to make it easy for our clients to access all pertinent information to their property. A vehicle for this access is our Website designed with you in mind and tailored to meet your specific needs. Our Website can be an invaluable addition to the management of your property as it ensures a strong force of communication and enables us to build a strong and personalized relationship with both our clients and their tenants.
Our Website is the perfect platform to:
•

Post useful community information

•

Keep Residents informed with up-to-date information about what's happening in their building, neighborhood, and/or community

•

Offer a secure, easy-to-organize, centralized location for important documents such as lease agreements, HOA updates, pictures and more

•

A contact us page which allows all our clients and tenants to make online requests, suggestions
• Investment

- Licensed professionals are here to assist you every step of the way with the purchase of the perfect investment property.

• Construction

- High standard of quality control, attention to detail, and design team.

• Management

- On-site presence for regularly scheduled property inspections.

• Rentals

- Ensuring rent, maintenance & common charges are delivered, collected, logged, and deposited.